Golf 2023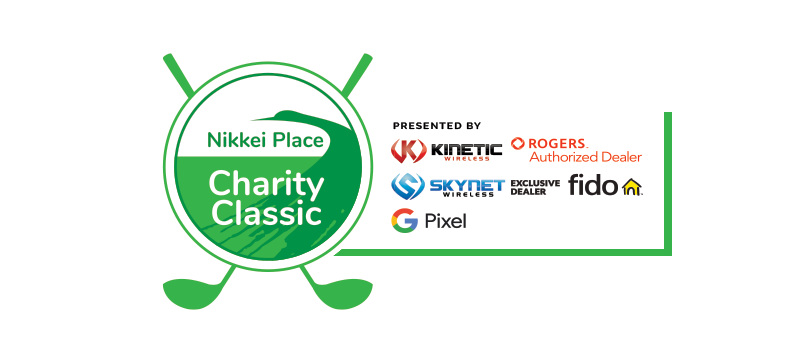 Golf for Dementia at the
Nikkei Place Charity Classic!
Virtual Open House
Let's Talk Assisted Living at Our Virtual Open House
ENGLISH & JAPANESE SESSIONS AVAILABLE
Click below for more details, and how to register to participate.
Stay connected
Staying Connected
to Community
We are an age friendly community linked to amenities like a museum, cultural centre, Japanese food store, programs and more.
Discover
Discover
Nikkei Seniors Society
We offer seniors' residences and a person-centered approach to health and well-being